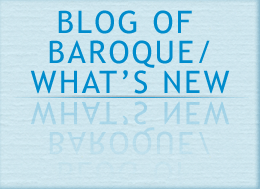 FAQ: How committed and dedicated are you about the extensive green features of your proposal?
( 2015/09/19 )
| | |
| --- | --- |
| We believe that if the proposed development is approved by Government, there will be stringent requirements imposed on the Lease Conditions to deliver the green features agreed to be provided. In other words, we will not be able to sell the property if we do not comply with the Lease Conditions. As a matter of fact, these green features are essential parts of the whole development concept and part of the life style. | |
To receive the latest news of The Baroque on Lamma, please register with your e-mail address with us now.