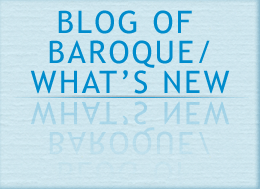 Re-farming Campaign on Lamma 2015
( 2015/03/09 )
The "Re-farming Campaign on Lamma 2015" commented on 7 March 2015. Riding on the successful experience in 2014, we have expanded our cultivation area by double. On that day, we cut the weed and prepared the soil for cultivation.

Thanks to the continued support from Local Life, we have planted rice and potatoes, both crops which Lamma ancestors planted in this piece of abandoned farmland decades ago. We are expecting a scale up for our campaign and to increase the yield, therefore additional effort from volunteers is anticipated. Interested parties may contact us for further arrangements.

Farming experiences are physically demanding and allows city dwellers to connect with the nature. The campaign also brings about inner joy by making connections with the local villagers, whom mostly are solitary elderlies.

Please visit

here

to learn more about our re-farming campaign last year.
To receive the latest news of The Baroque on Lamma, please register with your e-mail address with us now.